Heavy Loading Electric Motorcycle Cargo Tricycle
Product Detail
Product Tags
| | |
| --- | --- |
| Overall Dim (mm) | 2945×1050×1365 |
| Cargo box size(mm) | 1500×1000×300 |
| Weight(Without battery/kg) | 200 |
| Rated Loading Capacity(kg) | 500kg |
| Range/Charge (km) | 55 |
| Max Speed(km/h) | 30-35 |
| Motor | 60V800W 1000W Differential Motor with hand gear shifting |
| Controller | 18 tubes |
| Front fork | Φ37 |
| Front Wheel | 3.50-12 |
| Rear Wheel | 3.75-12 |
| Grade ability(%) | 20% empty load, 12% full load |
| Brake | 110 drum brake |
| Charging time | 6-8 h |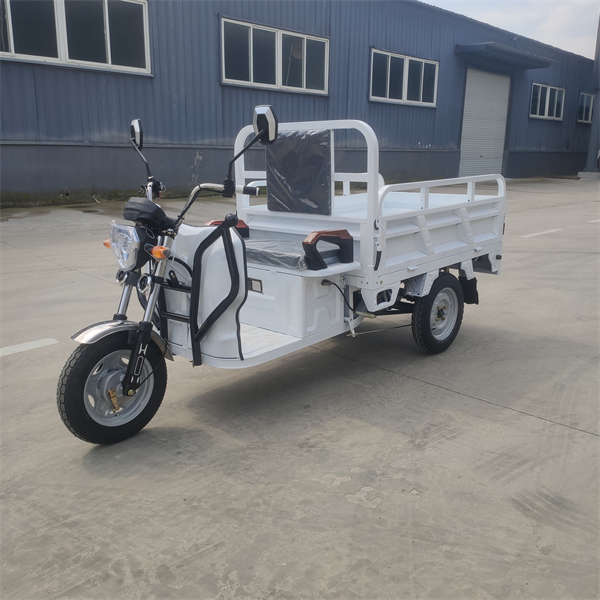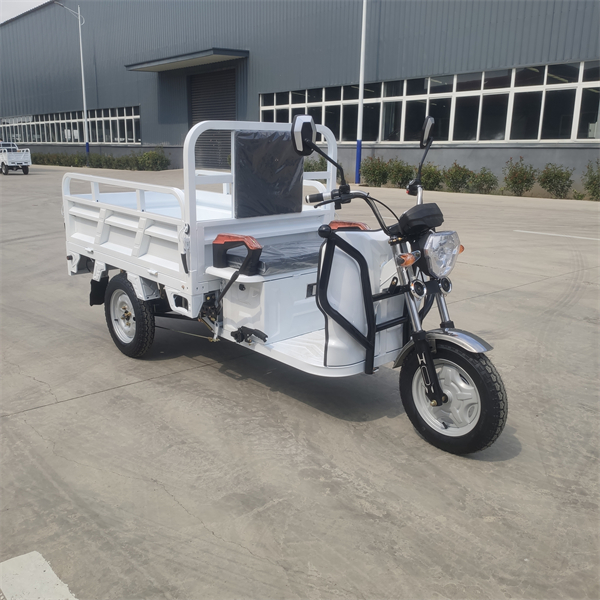 Professional Cargo Electric Tricycle
The electric cargo tricycle  is equipped with multi-function controller, super power motor, climbing gear change, and optional soft start function. Durable and cost-effective.
Shock Absorption
Front wheel hydraulic damping. Compact structure, strong corrosion resistance. High damping force, low friction. the front tire could also equip with outside spring. When the load is light, the spring shock absorption functions to improve the comfort. Spring shock absorption and internal hydraulic shock absorption function simultaneously to improve the bearing capacity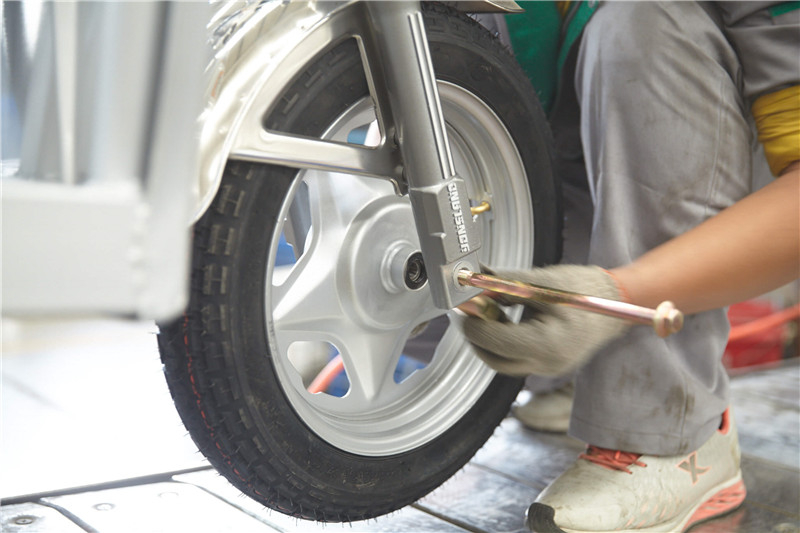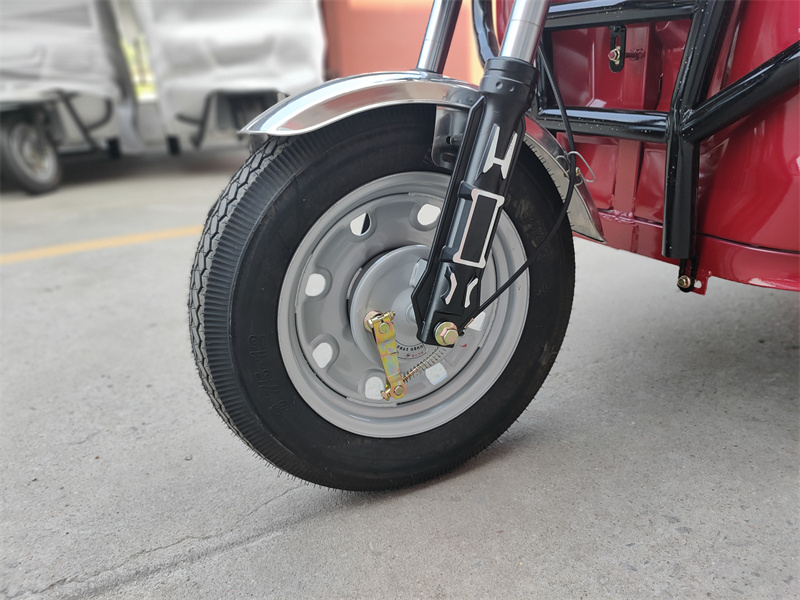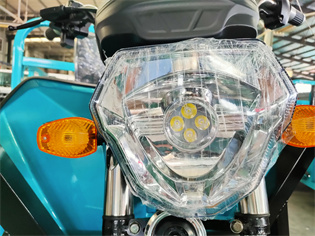 Highlight  Headlight Guided Terk
Energy saving, environmental protection, stability, durability, high brightness, long range.Illumination without delay.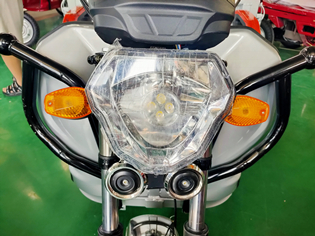 We often hear some news about the fire and explosion of electric vehicle batteries. In fact, 90% of this situation is due to the improper operation of users, while only about 5% is due to quality. In this regard, professionals said that when using electric vehicle batteries, we must remember the common sense of use, so as to use them safely and for a long time.
No matter how much electricity is consumed after each use, lead-acid batteries should be sufficient, which is beneficial to the factory inspection of battery life. If the battery is not used for a long time, it should be stored in a state of sufficient power, and it is best to charge it once a month.

We start export business since 2014 with name of Xuzhou Join New Energy Technology Co., Ltd. To focus on integrating R&D, production and sales of electric vehicles.
Our three wheelers are stable and quiet while riding. They are very suitable for elder people and people with balance and mobility difficulties.
Some models are equipped with powerful motors, suitable for short trips of carrying goods in households, warehouses, stations and ports.We are looking for overseas distributors and agents for our products.
---
---