electric delivery motorcycle two wheels
Product Detail
Product Tags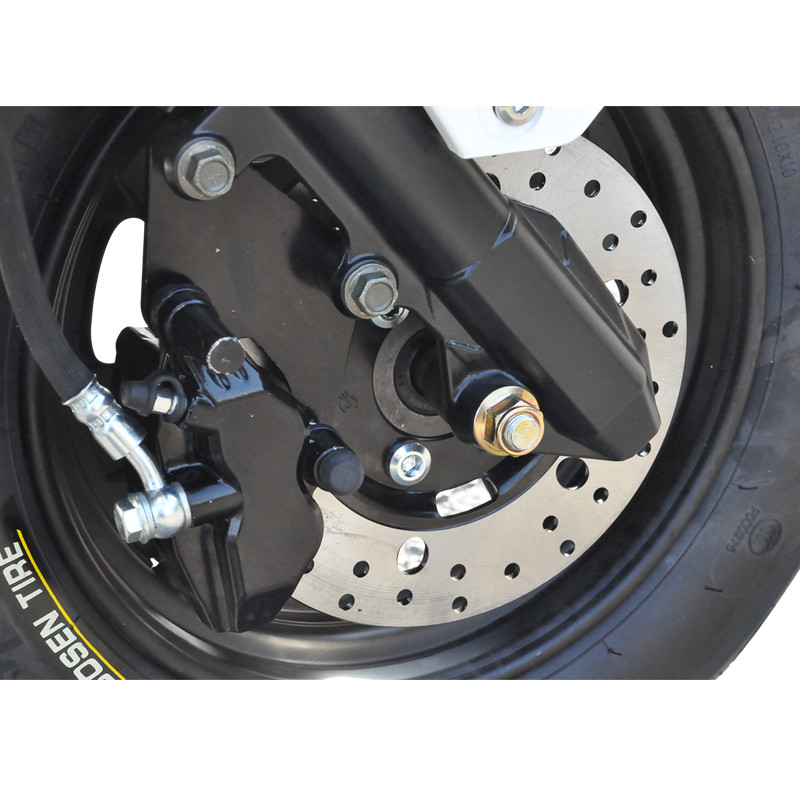 Double Disc Brake System, Stable Braking
The disc brake Shorten braking distance and improve braking sensitivity when driving. Enhance the friction with the ground, and upgrade the safety performance.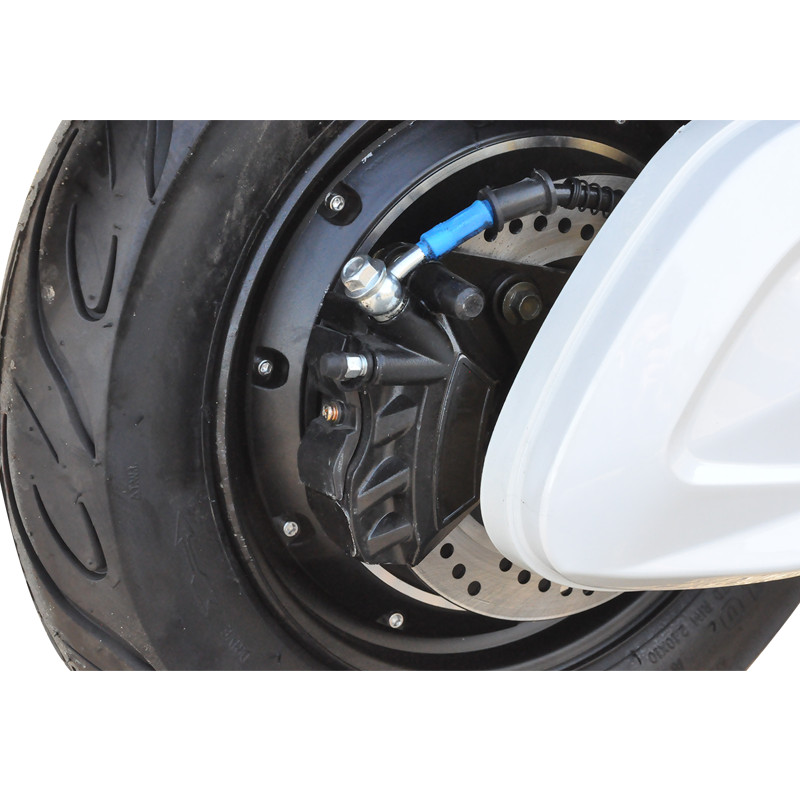 LED High Light Headlight
LED side reflective headlight, All the lights in the scooter are LED. bright light source, clear vision at night, smooth riding on the whole road.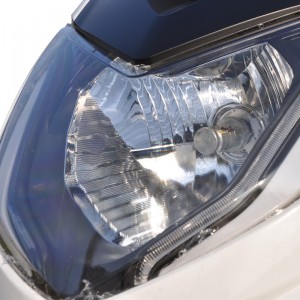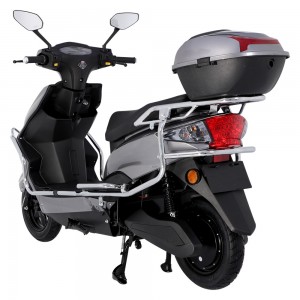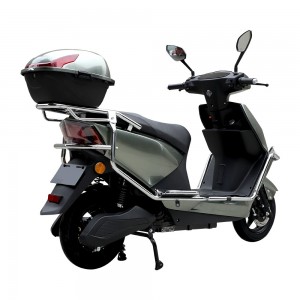 Rear Rack
The rack of the electric scooter could be both a goods shelf or a basket.
if you have delivery needs,you can choose the goods shelf .
we can also customized the rear rack into the one you want according to your needs.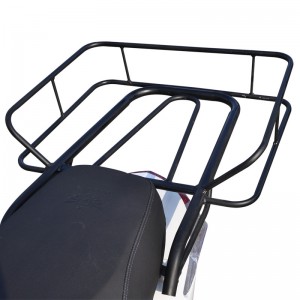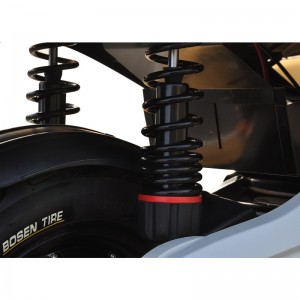 Shock Absorption
The scooter equip with both spring and Hydraulic damping in the front and rear side .that make you more comfortable  when driving.  no matter city road or rough country  road ,all easy going.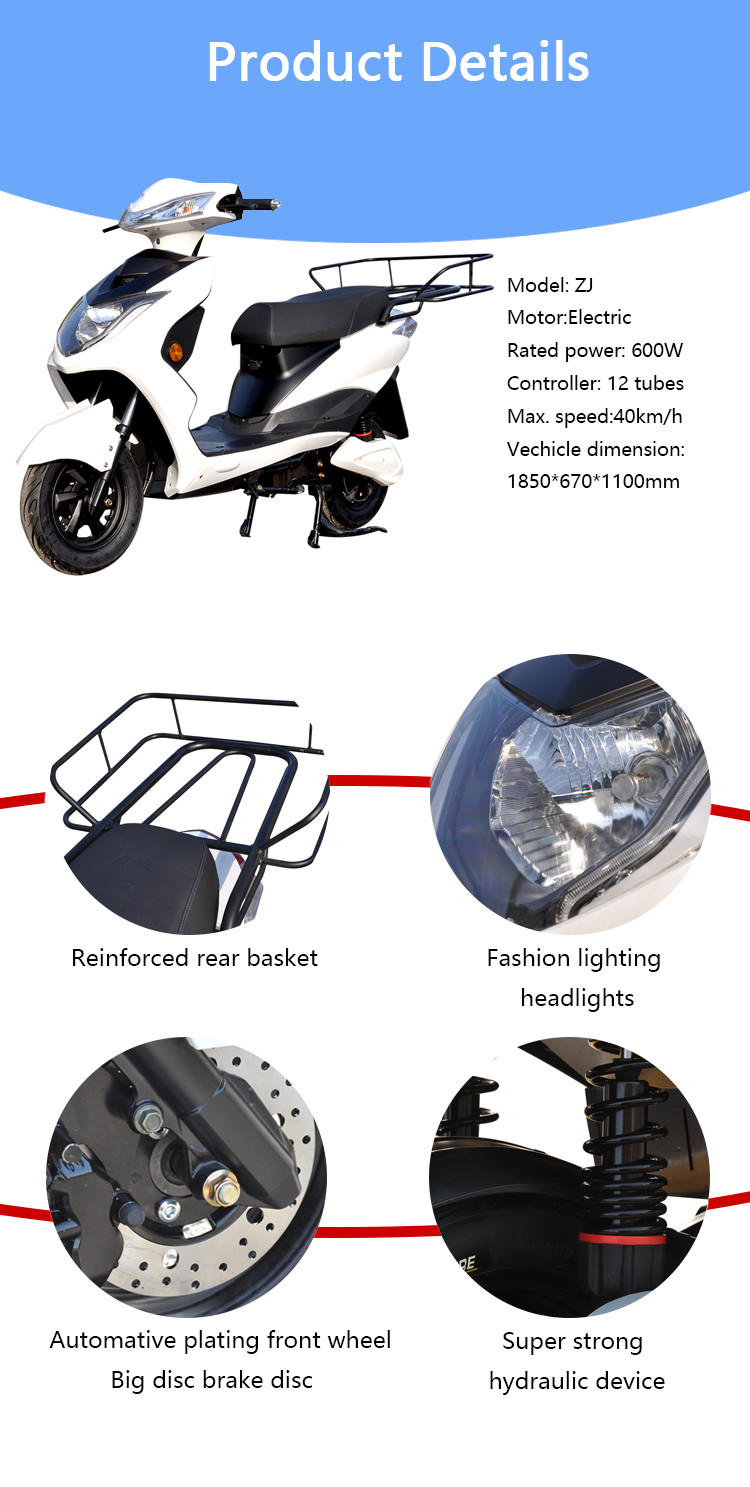 Enough space when charging
When charging the battery, we must choose a wide space, not in the narrow and sealed environment such as storage room, basement and alley, which can easily lead to battery explosion, especially some electric vehicle batteries with poor quality may cause spontaneous combustion and explosion due to the escape of combustible gas.So choose a wide space for battery charging, and a wide and cool place especially in summer.
Check the circuit frequently
Whether the circuit or terminal of the charger should be checked frequently to see if there is corrosion and fracture. In case of aging, wear or poor contact of the line, it must be replaced in time and do not continue to use, so as to avoid contact point fire, power string accident, etc.
---
Next:
---