Electric Scooter 45km/h Speed
Product Detail
Product Tags
Motor Power:            1000W
Battery:                       48V20AH (lead acid)
Max Speed:                 45km/h
Running Distance:    40km
Front Tyre:               3.00-10
Rear Tyre:                    3.00-10
Front Brake:                Disc Brake
Rear Brake:                  Drum Brake
Body weight:             ≤70kg Without battery
Vehicle size:              1850mm*600mm*1120mm
Packing Size:               1680mm*520mm*870mm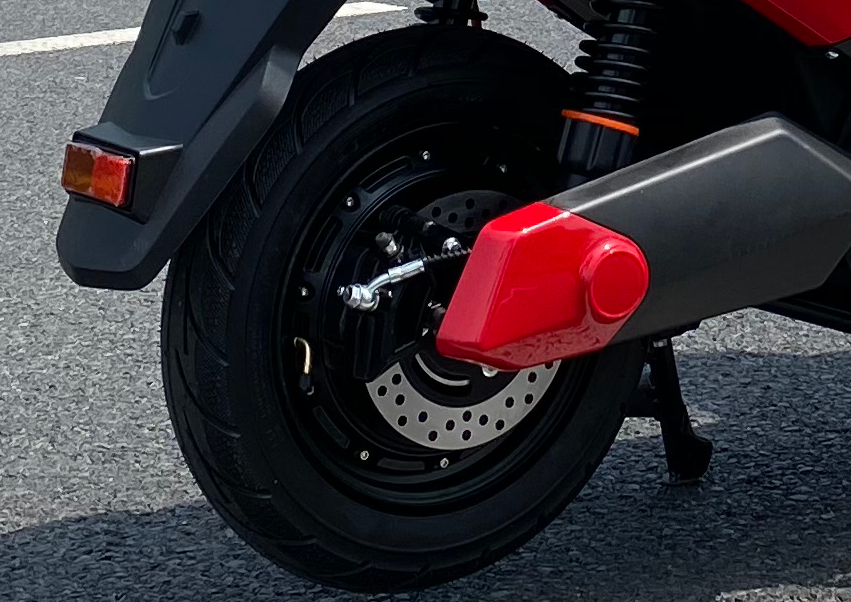 Hydraulic Shock Absorption, Comfortable Riding
Double damping hydraulic shock absorption, motorcycle racing technology. Stronger shock absorption, stronger rebound, and smooth road surface
Dual Disc Brake System, Stable Braking
Shorten braking distance and improve braking sensitivity. Enhance the friction with the ground, and upgrade the safety performance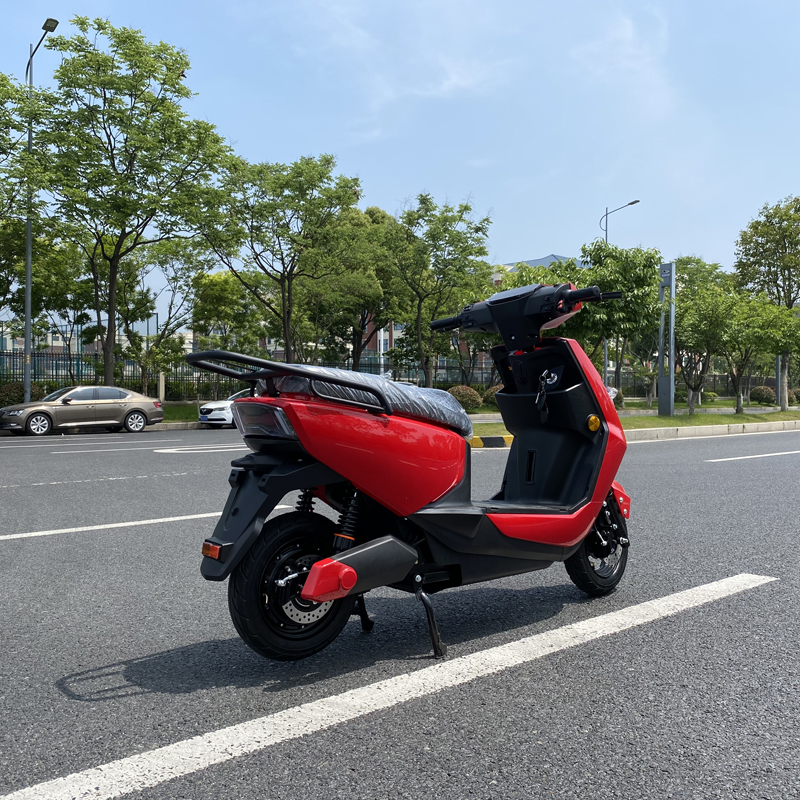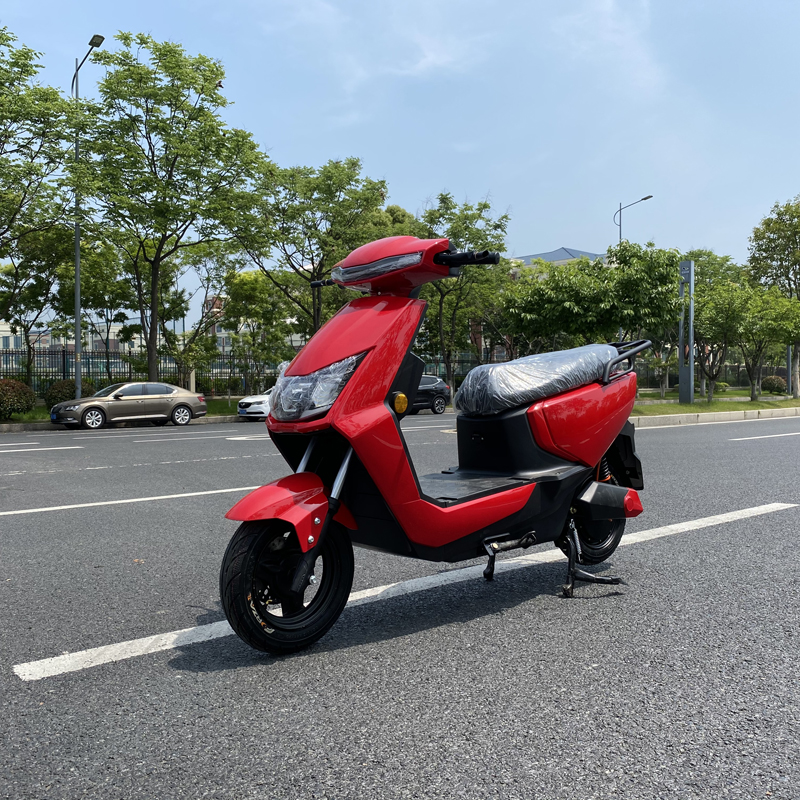 Soft Cushion, Double Comfort
Highly resilient sponge, professionally thickened, makes people feel tired after sitting for a long time.
LCD Display, Clear Information At a Glance
Delicate graphic design, showing driving information in detail. It can still be seen in sunny and strong light
LED High Light Headlight
LED side reflective headlight, bright light source, clear vision at night, smooth riding on the whole road
The fashionable and atmospheric shape gives you a new riding experience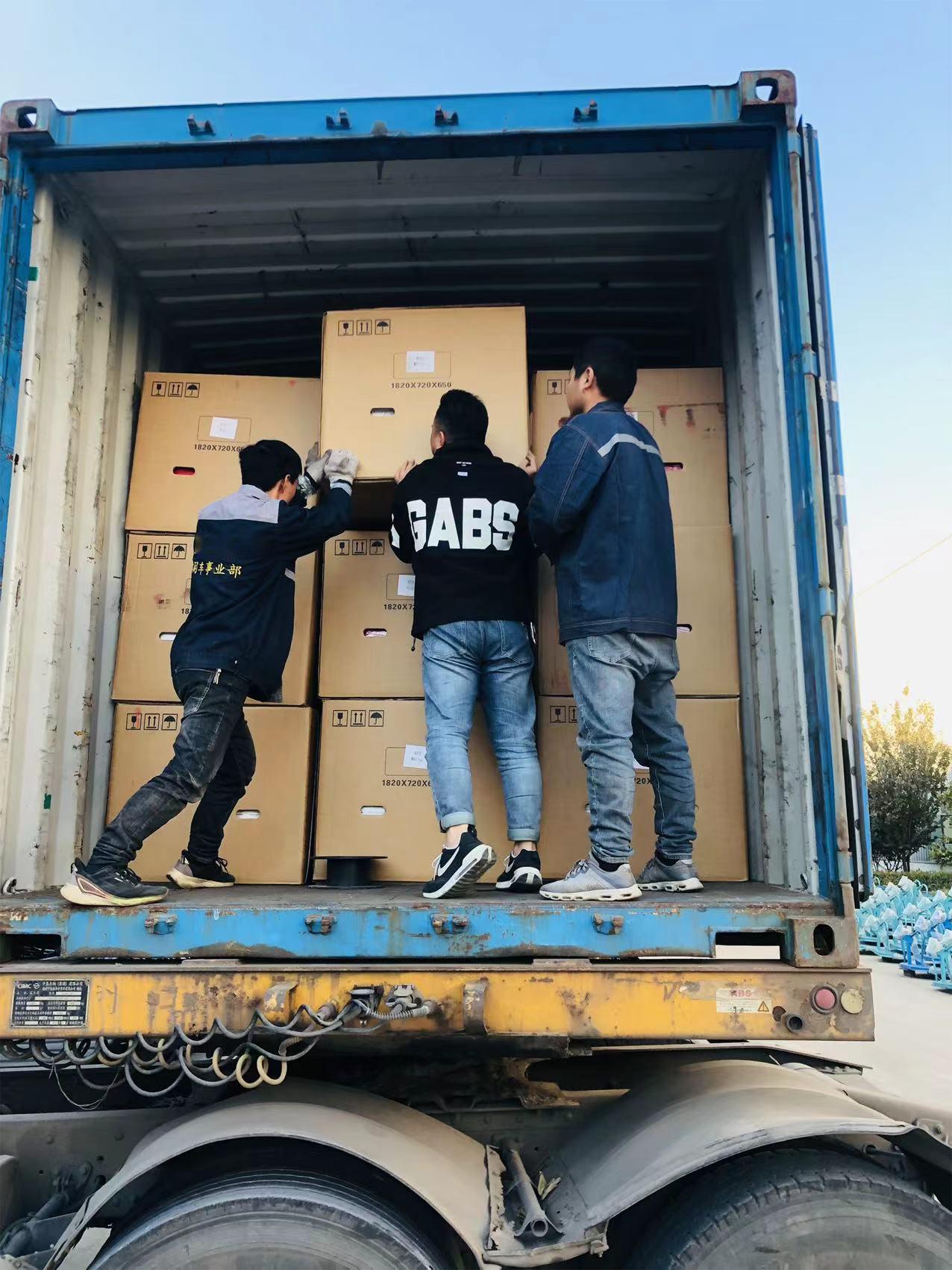 Packing & Shipping 
Seven layer corrugated paper boxes or external corrugated paper internal iron frames are usually used for packaging during shipment. It can not only protect vehicles from collision, but also facilitate loading and unloading
We have a professional loading team to ensure safe and accurate packing and loading.Reasonably help you make plans for the product quantity and give scheme for your container loading.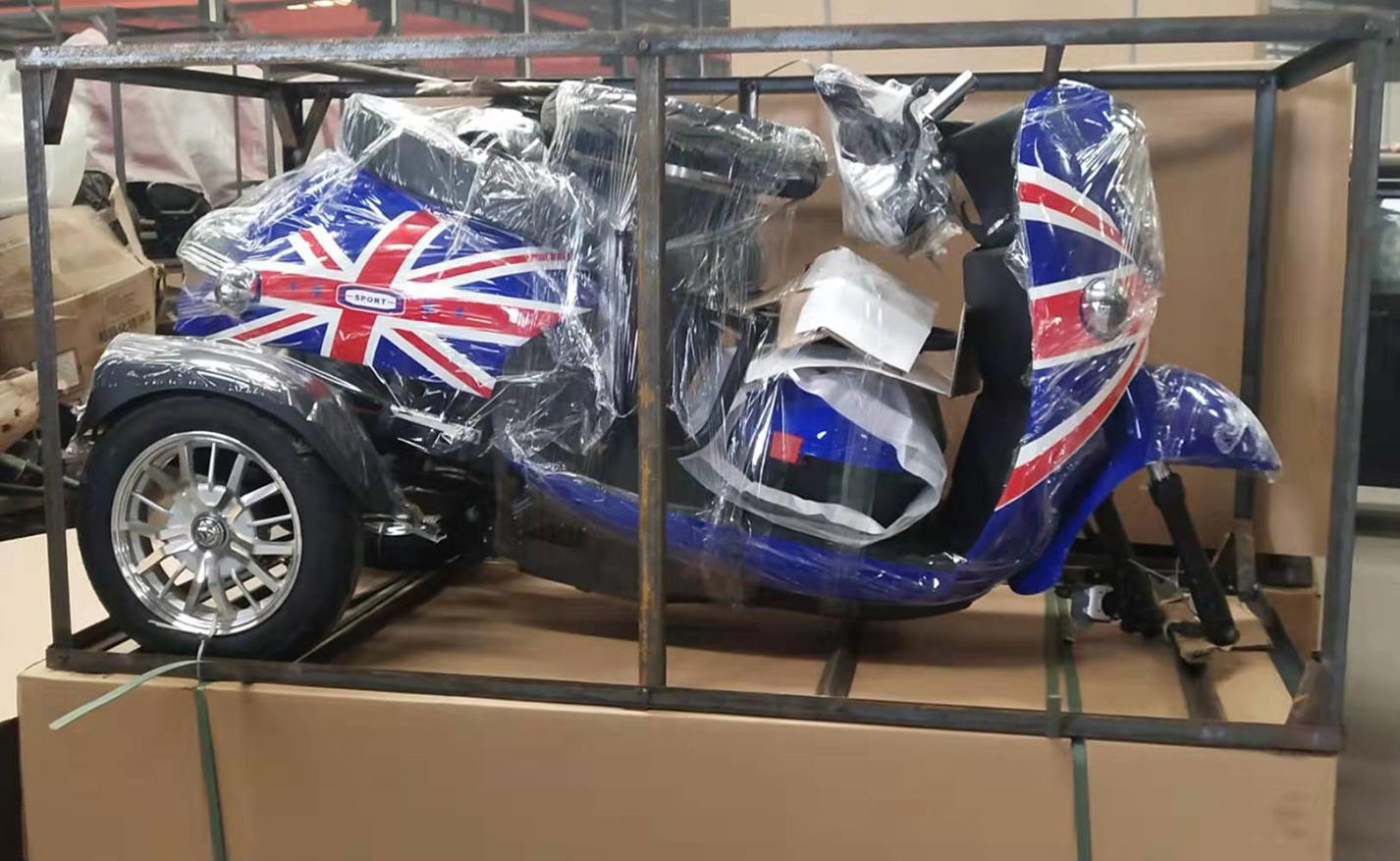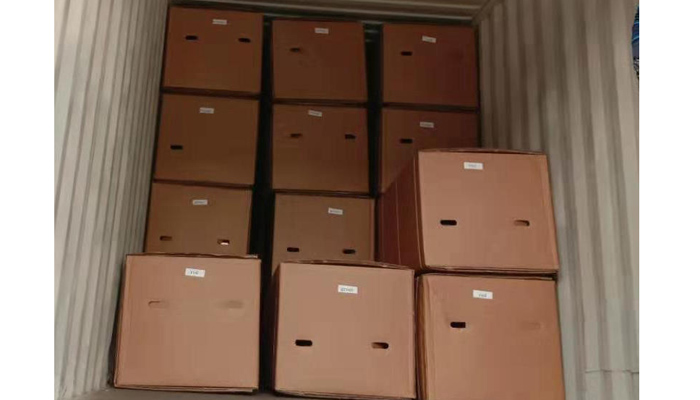 Tips:
Mismatched electric vehicle battery chargers can also easily lead to insufficient charging.
Electric vehicle batteries rely on the chemical reaction of the battery to charge and discharge. The more thorough the reaction, the more charging, the cleaner the discharge, and the larger the capacitance. Naturally, the endurance capacity is higher. Because the incomplete reaction will lead to the deactivation of some electrode crystals, which will reduce the capacitance and reduce the endurance. Over time, the battery will be seriously damaged and eventually reduce its service life.

Yes, we are a factory with more than 40 years history and also a trader. Very experienced.
Sample first is available and we have some models in stock for you for quick shipment, please contact us for details.
We have different guarantee period for different components. please contact us for details.
We accept T/T,L/C, Alibaba trade assurance, cash
Confirm the orders, pay the deposit. Arrange production (Common products without any change usually 15 to 20 days.). pay the balance, shipment.
---
---