Cheap Four-Wheels Electric City Car
Product Detail
Product Tags
(1) Zero emissions. Pure electric vehicles use electric energy, and there is no exhaust emission during driving, so they do not pollute the environment.
(2) High energy utilization rate. Studies have shown that the same crude oil is roughly refined, sent to the power plant for power generation, charged into the battery, and then driven by the battery. Its energy utilization efficiency is higher than that of the crude oil refined into gasoline, and then driven by the gasoline engine.
(3) Simple structure. Because of the use of a single electric energy source, the fuel tank, engine, transmission, cooling system and exhaust system are eliminated. Compared with the internal combustion gasoline engine power system of traditional vehicles, its structure is greatly simplified.
(4) Low noise. During driving, the vibration and noise are low, and the interior and exterior of the carriage are very quiet.
(5) Wide range of raw materials. The electricity used can be obtained from a variety of primary energy sources, such as coal, nuclear energy, water power, etc., relieving people's concern about the depletion of oil resources.
(6) Shifting peaks and filling valleys. For power generation enterprises and power companies, the batteries of electric vehicles can be charged at night using the cheap "valley electricity" of the grid, which can stabilize the peak valley difference of the grid, so that power generation equipment can be fully used day and night, thus greatly improving economic benefits.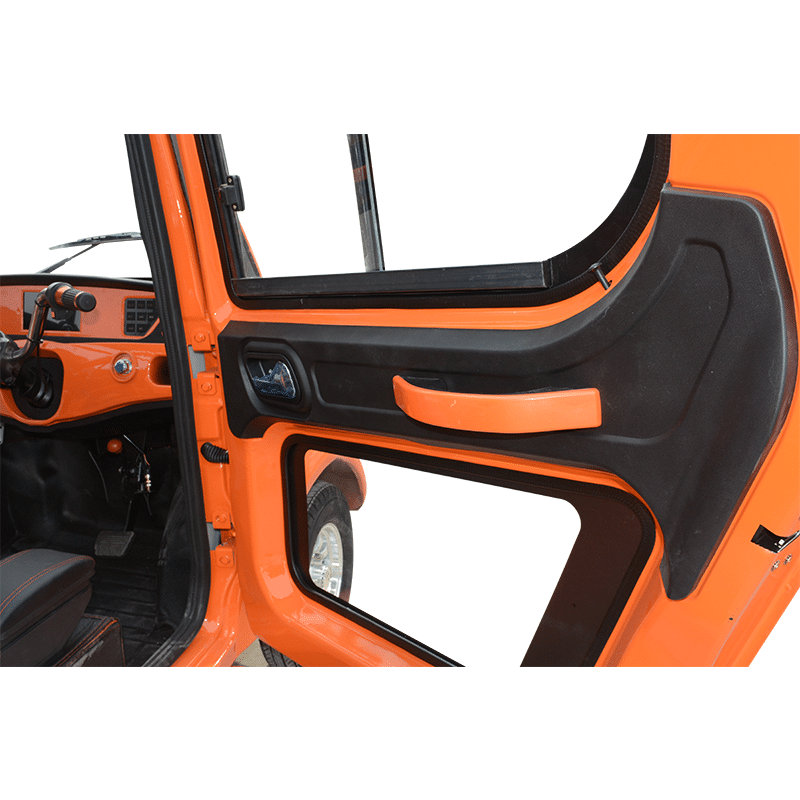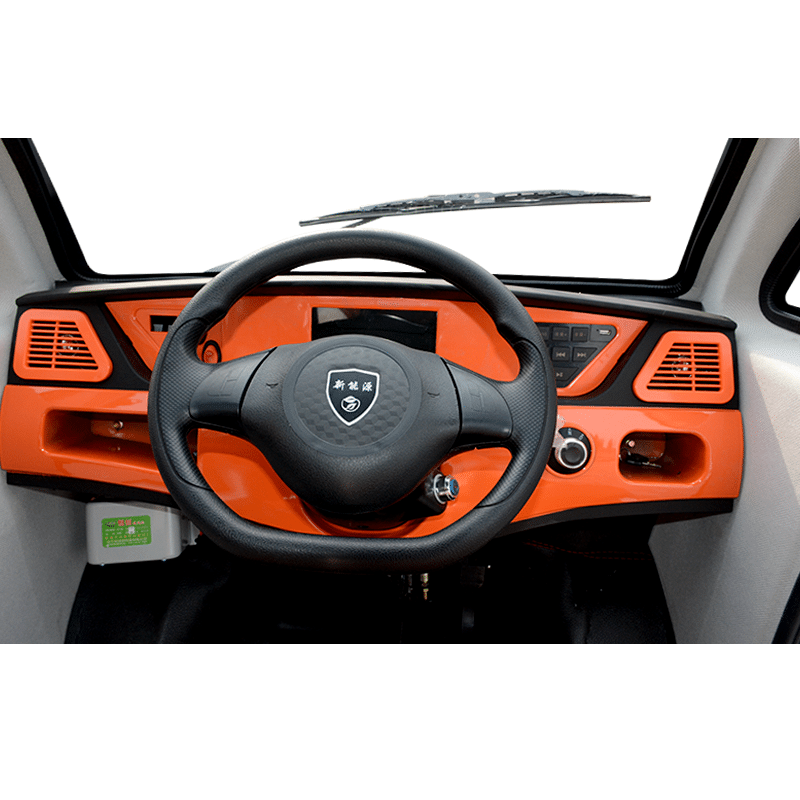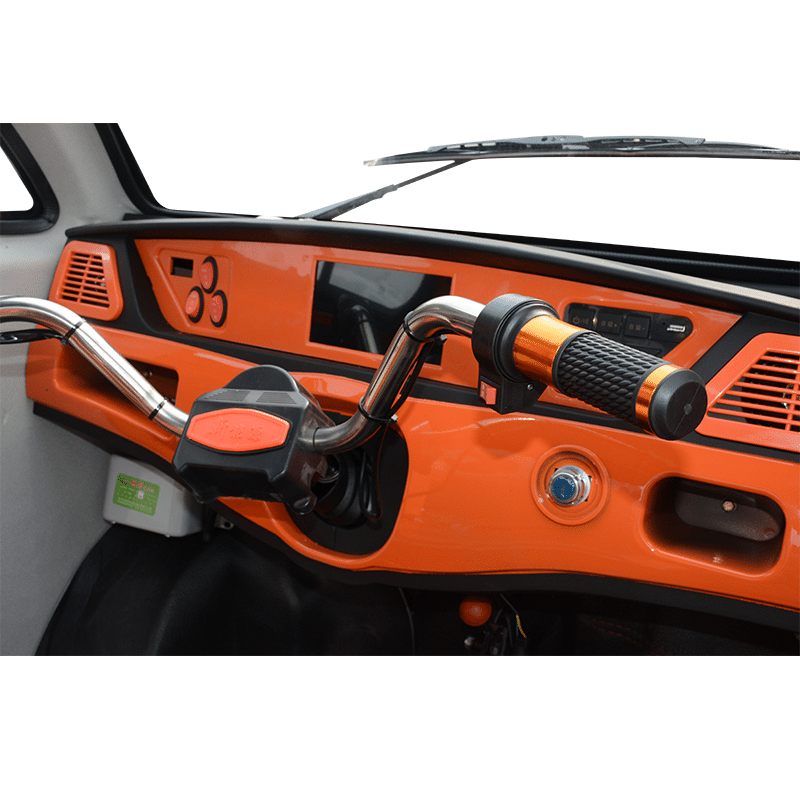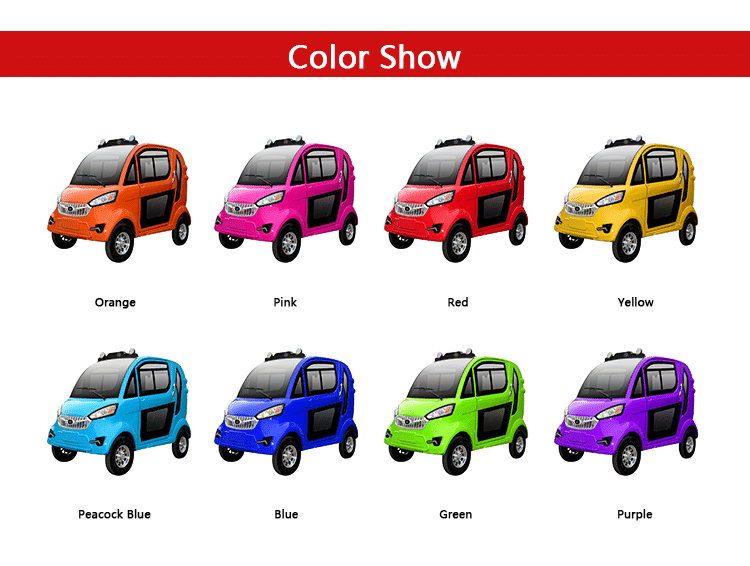 Yes, we are a factory with more than 40 years history and also a trader. Very experienced.
Sample first is available and we have some models in stock for you for quick shipment, please contact us for details.
We have different guarantee period for different components. please contact us for details.
We accept T/T,L/C, Alibaba trade assurance, cash
Confirm the orders, pay the deposit. Arrange production (Common products without any change usually 15 to 20 days.). pay the balance, shipment.
---
---